Telegram has done it again. Once again it shows the world that it is much more than just a messaging app. After innovating in the market with tools such as animated stickers, it is now coming up with a proposal that promises to change everything.
According to official sources, the company stated that it is already in the process of developing a platform for the auction of usernames, using various cryptocurrencies as payment methods. The statement also reports that this project is already in its final phase and it may not be too long before we see the result.
THE PRECEDENT: THE TELEGRAM NETWORK
It all started about 4 years ago, when the company initiated a decentralisation project, under the name "The Telegram Network". However, legal problems associated with the intellectual property of the ton.org domain (The Open Network) limited the company's plans.
To avoid another lawsuit and the possible loss of the ton.org domain, it was decided to shut it down in 2020 and disassociate itself from it. It did this by separating all of its businesses into individual entities, each with its own leadership and resources. Once this was done, he enlisted the help of Telegram to regain control of ton.org.
This experience created in Pavel Durov, co-founder of Telegram, a special interest in the ability of this platform to make revenue from domain auctions, and he even mentioned his interest in incorporating Web3 into the project.
And so, after a few years of development, Telegram announced through its official channel the final stage of development of its new platform, through which usernames can be acquired through crypto auctions.
A MILLION-DOLLAR BUSINESS
But … wait a minute, selling names? user auctions? Could such a business really work? Just take a quick look at the precedents, just from "The Open Network".
If you think about it, the company's plan is not far from what is already known today as buying domain names. Some of them have been bought for exorbitantly high amounts.
Likewise, the TON platform once held an open auction of names for its wallets. The initiative was especially profitable, finding cases such as "casino.ton", which sold for more than 200,000 dollars.
This fact, considering Telegram's platform of more than 700 million users, represents a particularly juicy and attractive business opportunity for the whales of the Internet. Especially when we consider that Telegram currently only allows the registration of one user with the same name. This includes: channels, users, video porno, etc.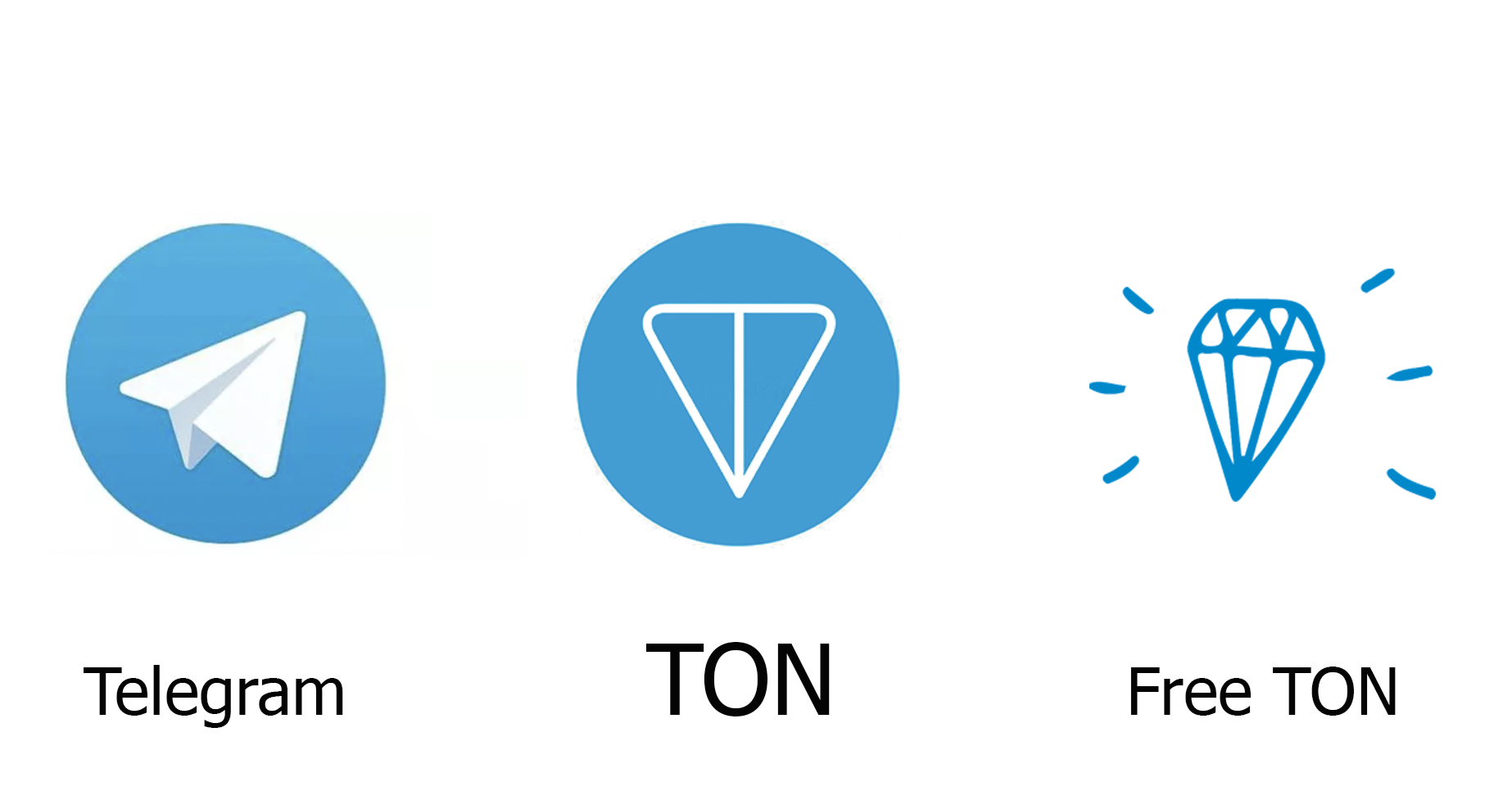 This being one of the messaging apps of the moment, where more and more brands want to be, it would not be surprising to see a powerful bid between two major forces, for example. The same would happen with two celebrities or multimillionaires willing to pay anything to have the username they always wanted.
And you, would you be willing to give everything in your wallet for the most sought-after username on Telegram?
Related Posts