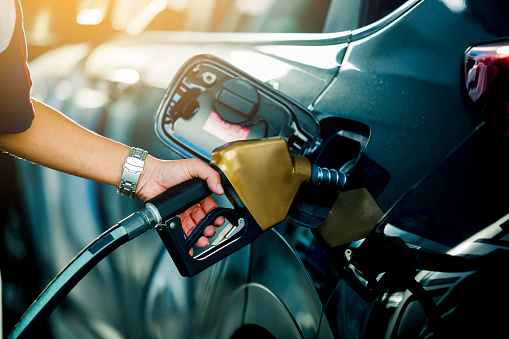 One would think that technological advancement always results in greater benefits – right? It turns out that it's not the case for vehicles. Research by J.D. Power Study revealed that mainstream brands such as Honda, Toyota, and Ford are easier for drivers to use. The study involved 29,487 participants, all original owners of 2019 model-year cars. The researchers discovered that the infotainment systems were singlehandedly the largest source of problems reported by the car owners. 
The Trends: Mainstream vs. Luxury
Long-term dependability is crucial, with many owners holding on to their vehicles for more extended periods. The study revealed the significant gap between the best and worst brands. Kia owners reported about 145 problems for every 100 cars included in the survey, translating to 145 PP100. The bottom-ranked Land Rover had almost twice the reported complaints by Kia, with 284 PP100.
The average for vehicles covered in the 2022 vehicle dependability study was 192 problems for every 100 cars. It was shocking to see mainstream car companies like Toyota, Chevrolet, and Kia outscoring luxury cars like Lexus, Mercedes Benz, and Cadillac by an average of 190 vs. 204 PP100.
The leading reason for this trend is the digital technology they use. Automobile manufacturers are always in a rush to improve the systems. However, some are doing much better than others at ensuring that the vehicle's mechanical, interior, and exterior don't cause any problems to the drivers.
From the review, infotainment was the most problematic feature. That has encouraged car companies like Land Rover to roll out new infotainment platforms with a simplified screen menu xvideo, easier pairing with mobile devices, and hands-free operation. 
Another key finding is that Japanese automobile manufacturers have lost their reliability and quality significantly. While Toyota was the fifth in the power study and Lexus was the sixth, many familiar Japanese brands like Nissan and Honda were below average.
Korean cars, which have been perceived to have lasting quality for several years, grabbed three of the top four positions. General Motors, which also struggled with a reputation for poor quality over the decades, led the study by ranking second.
Finding a Balance 
Although vehicle owners still experience conventional mechanical issues like faulty engines and transmissions, they are far less common than a decade ago. Today's digital technology carries a higher likelihood of failure.
Built-in voice recognition systems were a leading concern in the research. Infotainment systems were the most significant cause of consumer complaints. However, issues with Apple CarPlay, Bluetooth connectivity, and Android Auto also carried the day regarding the number of complaints.
Car manufacturers now need to find a balance. Although users want more high-tech features, they also care for safety and ease of use. Therefore, it's essential to find innovations that balance wants and needs.
Moving forward, manufacturers need to consider solutions such as Amodeo notes and smartphone-style over-the-air updates. While these innovations may not necessarily eradicate the issues, they will offer automakers new ways of sending updates without requiring the consumer to visit the dealerships.